Need to get your groove back in your life or business?
Grab a free copy of the Get Your Groove Back Workbook.
Just enter your email below!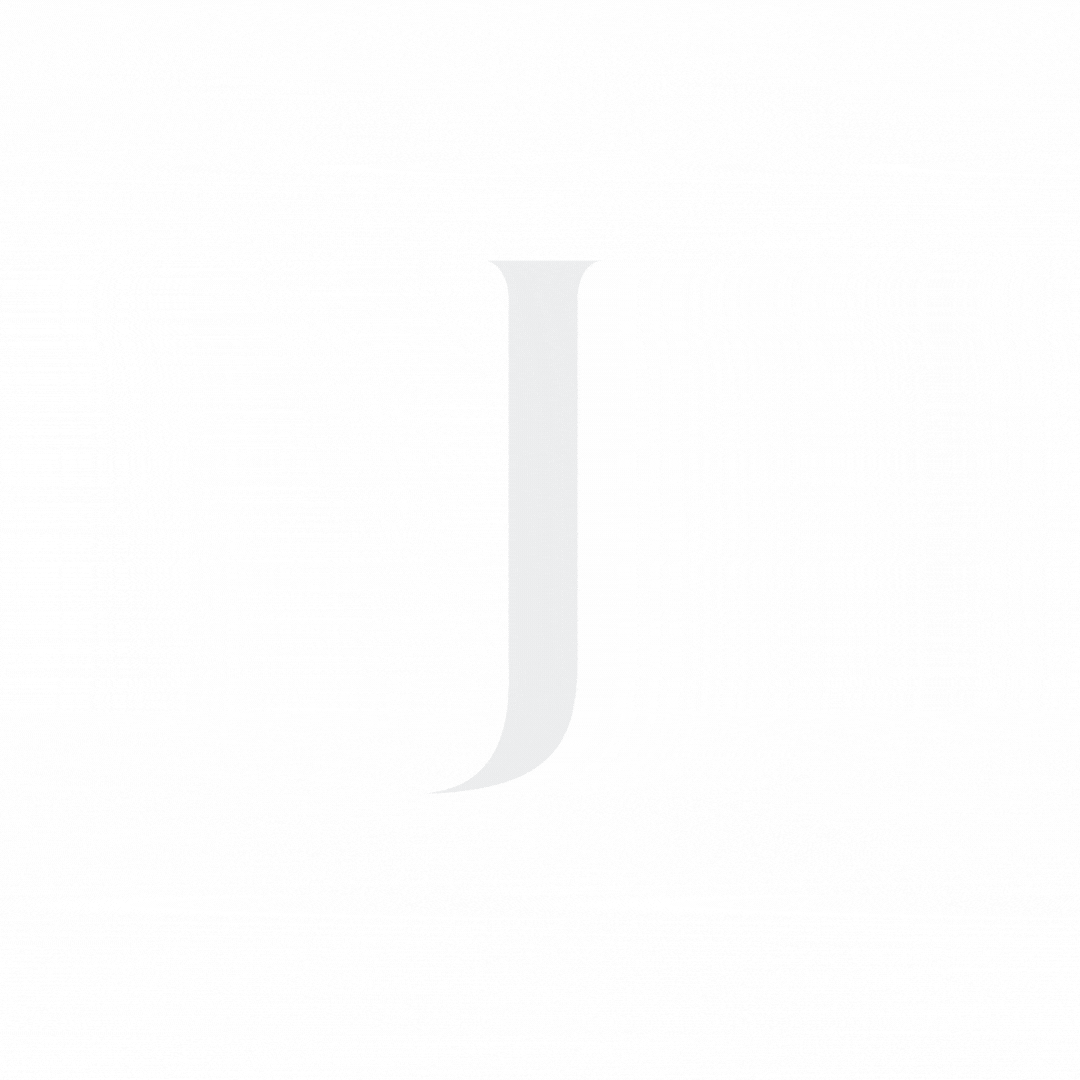 Life Coach For Entrepreneurs
My name is Jackie and I am a wife, mother of two young children, business coach for entrepreneurs, top sales leader in a network marketing company with over a decade of experience in corporate and nonprofit leadership.
I have a heart for serving entrepreneurs because it is a challenging path to success that can feel lonely littered with doubt, fear, disorganization, frustration, burnout, highs, lows and a thousand other hurdles along the way.
I came into coaching after being the 14th person in my company's history to achieve the highest rank only 3 short years after joining, with a total of 6 years of experience in this business model.
​
Feeling unworthy of this very public promotion and battling comparison and massive burnout, I knew I had to find a coach to help guide me to belief, balance and finding joy in the journey again. Once I found the right fit, everything changed for the best! My anxiety and stress went way down, I was fully present with my family, I leaned back into my favorite hobby, tennis, I was better able to serve my team and realized I was being called to become a coach, too.
​
Only a few short months into my coaching business, my first two clients hired me indefinitely after seeing massive success in their businesses (with their primary and secondary businesses). I knew this was the best place for me to serve and make the biggest impact with budding – established CEOs.
Thank you to my incredible business coach, Jackie Carl. Hiring you was one of the best things I did for my business. You helped me get crystal clear on my goal and made sure my actions got me there all while remaining true to me.
"Such a good and productive meeting with you! Thank you so much! Because of that, I have had the most productive day just reaching out to people and asking the right questions, which has always been a struggle for me! You have helped me so much in BOTH of my businesses! Thank you!"
"I just wanted to say thank you so much for today! It makes my heart happy. I really, really appreciate being with you in this space and being able to have you talk me through it. So, just thank you so much!"
"I have mentored hundreds of people at all points in their entrepreneurial journeys and find so much joy in helping others succeed!"
Fill out the form below to explore ways we could work together!